ORC CHURCH

This was my final Illustration for the orc church. Set dec took it further with elaborate lights on the antler tree. The walls are painted with the history of orcish people, inspired by the Bayeux tapestry.

Exterior

I got to spend half a day on the exterior of the church. The idea was of a rotting, cheaply built building. A quasi-traditional facade, hiding a simple and cheap building. Fencing and boarded doors and windows suggest a condemned property. The local orc cummunity however, has kept using it.
Interior 1


Things were moving fast at first. With the complexity of the set, I started with 3D to block in all the important elements


Interior 2

For a while, Byzantine / Eastern Orthodox was supposed to be an influence for the architecture and 'old world' culture of the orcs. This iteration was halted once teh budget for a large set like this wouldn't be possible.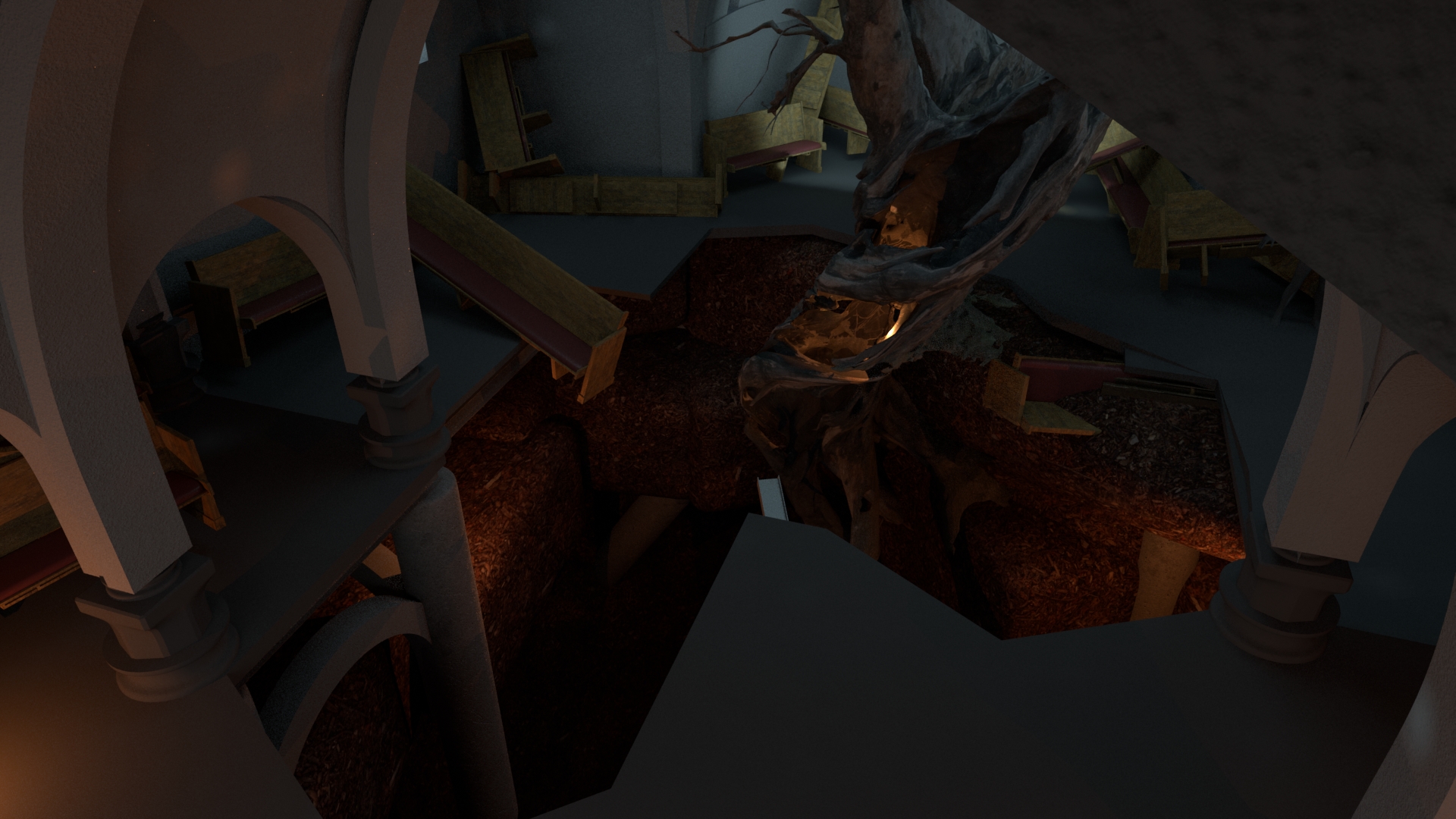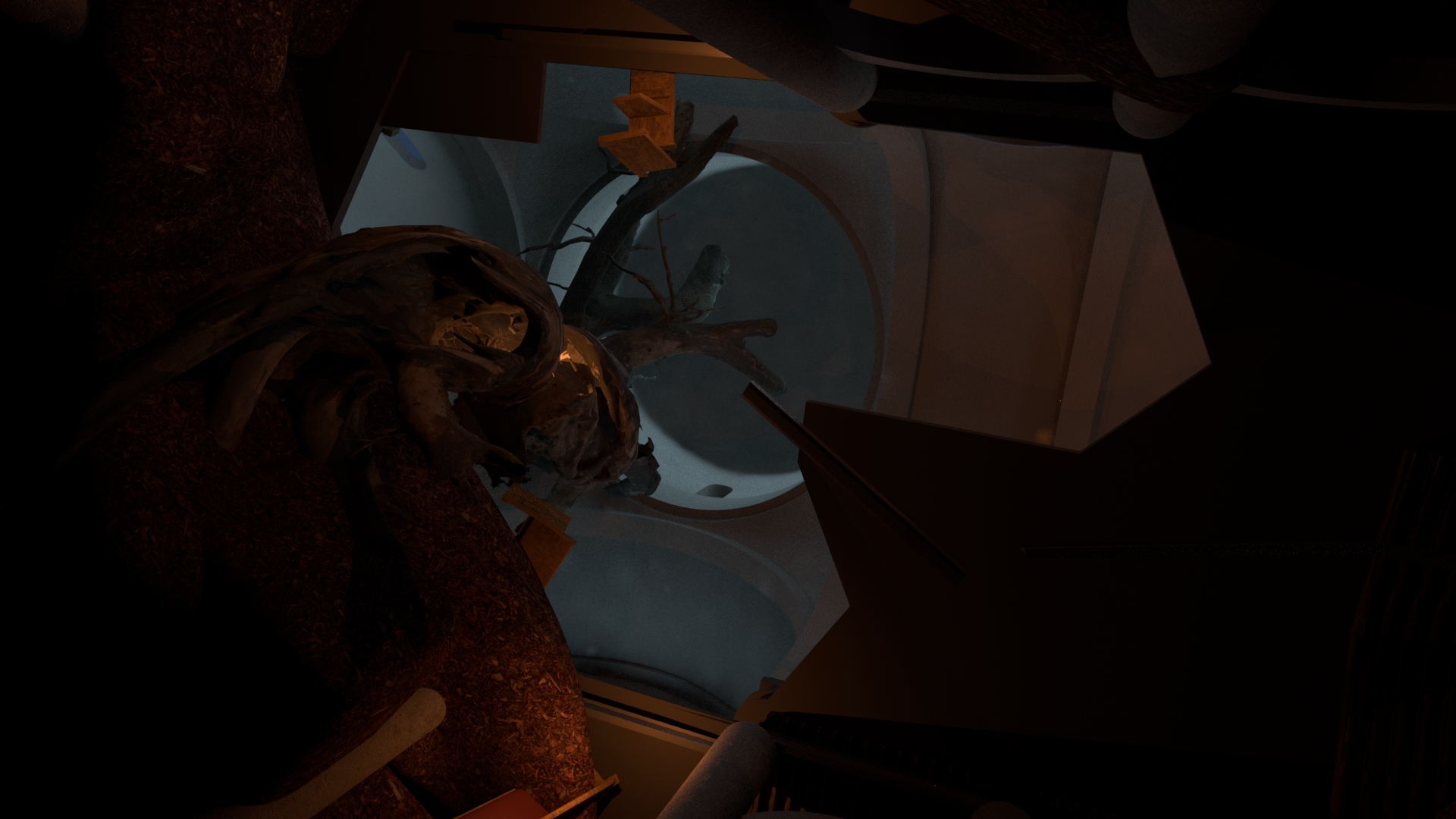 Interior 3
This was a location photo for an abandonned church with lots of great graffiti.
At this point, the plan was to dress the location. The concepts were focused on designing ways to dress it up into Dhorgu's lair.