IMMORTAL
This is an ongoing personal project combining Modo, Zbrush, MarvyD, Substance Painter, Marmoset Toolbag, Sketchfab, Unreal Engine 4,....
I'm aiming at making this an animated, real-time model.
LEVIN HELMET SKETCHES

PLUG

http://www.vyle-art.com/plug/
On a post-apocalyptic Earth, Leila Dawn (Natalie Floyd), is the only human survivor. Raised by Robots after humanity abandoned the planet they destroyed with nuclear warfare, Leila cannot forget her parents nor ignore her yearning to find other organic life. A hunt she sets out on with a Military Unit, Marker (Lex Cassar), leads Leila to discover the reality she's been denied—a reality that sparks her ultimate quest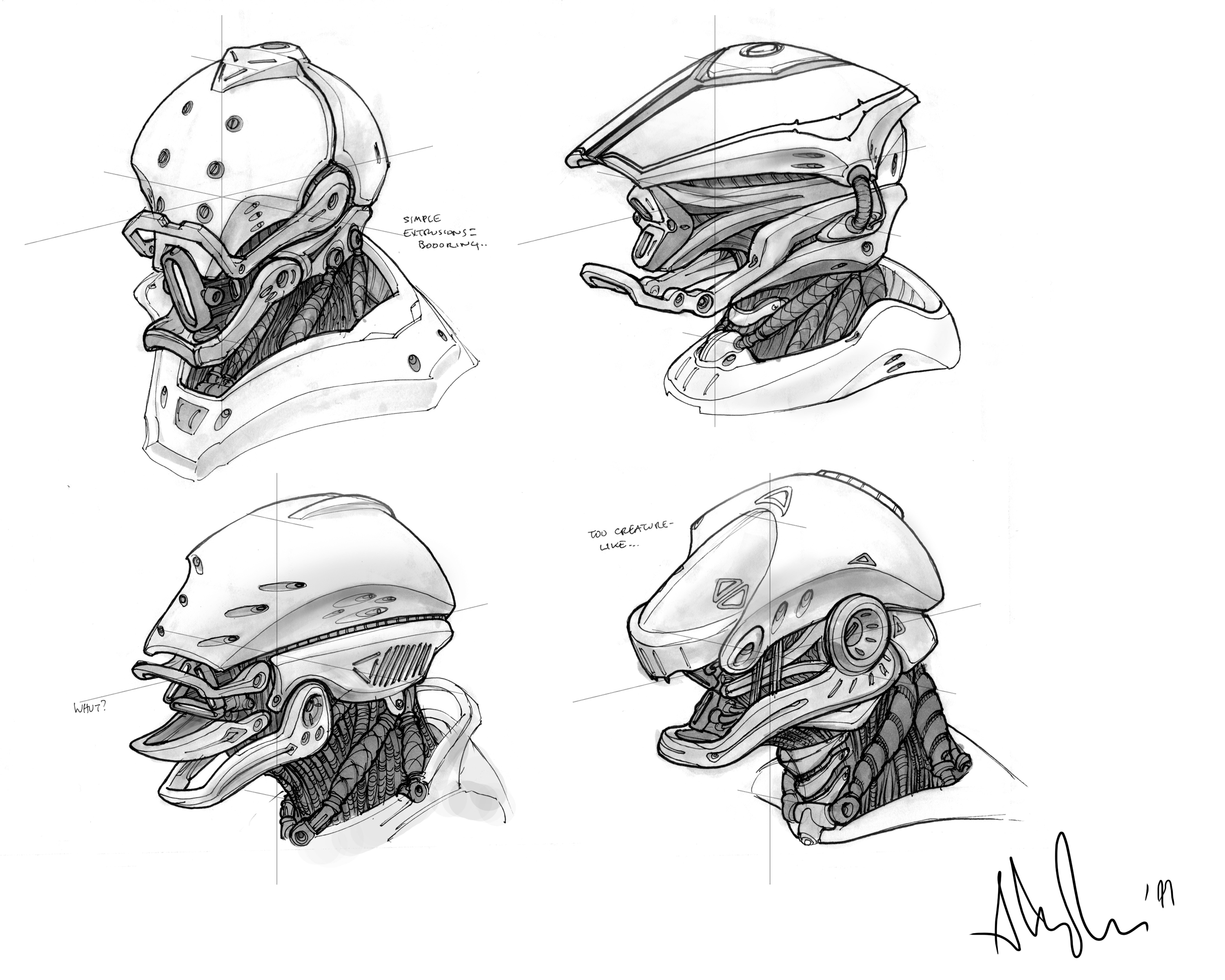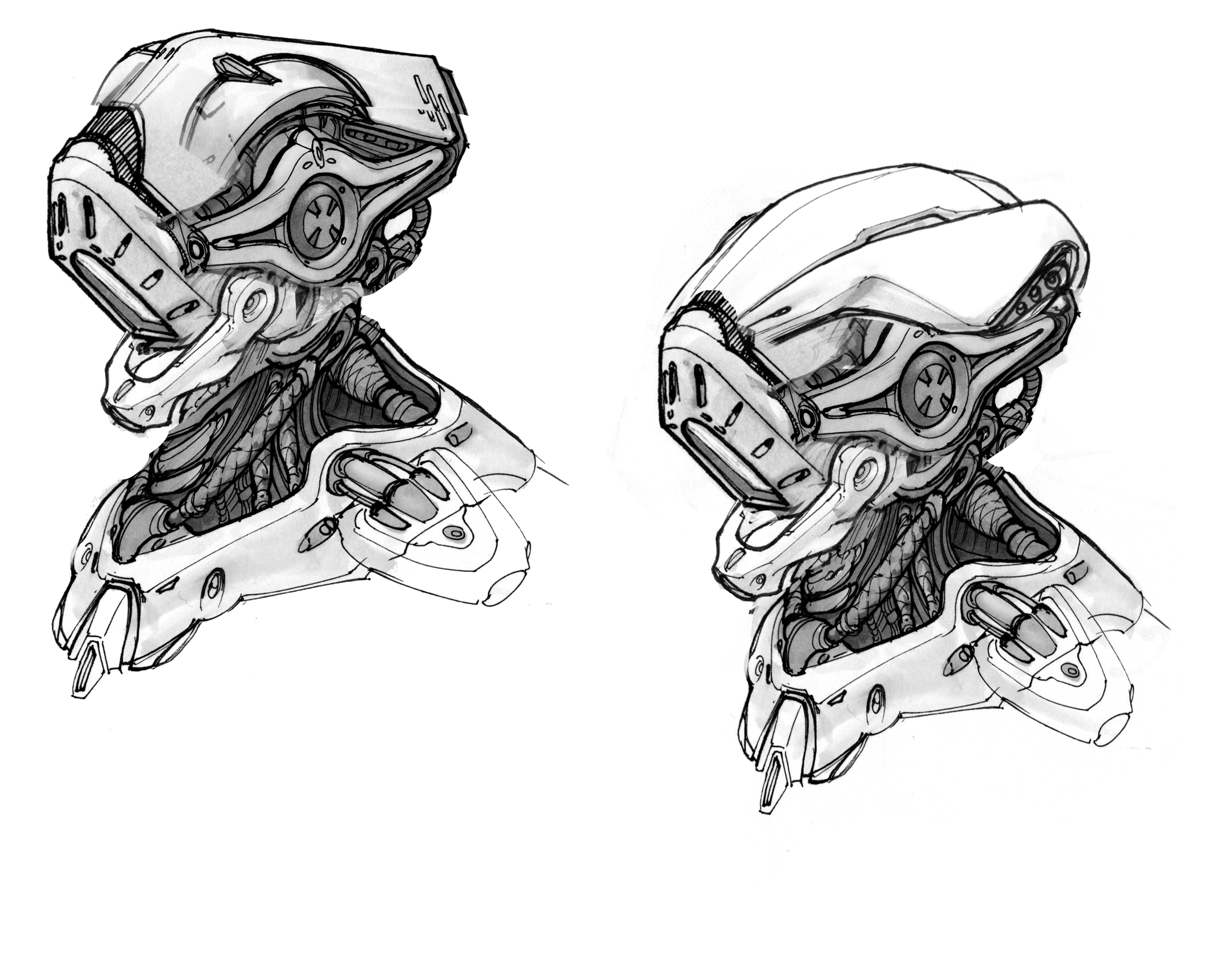 ROBOT ARM


ongoing project pushing my limits in design and pretendgineering.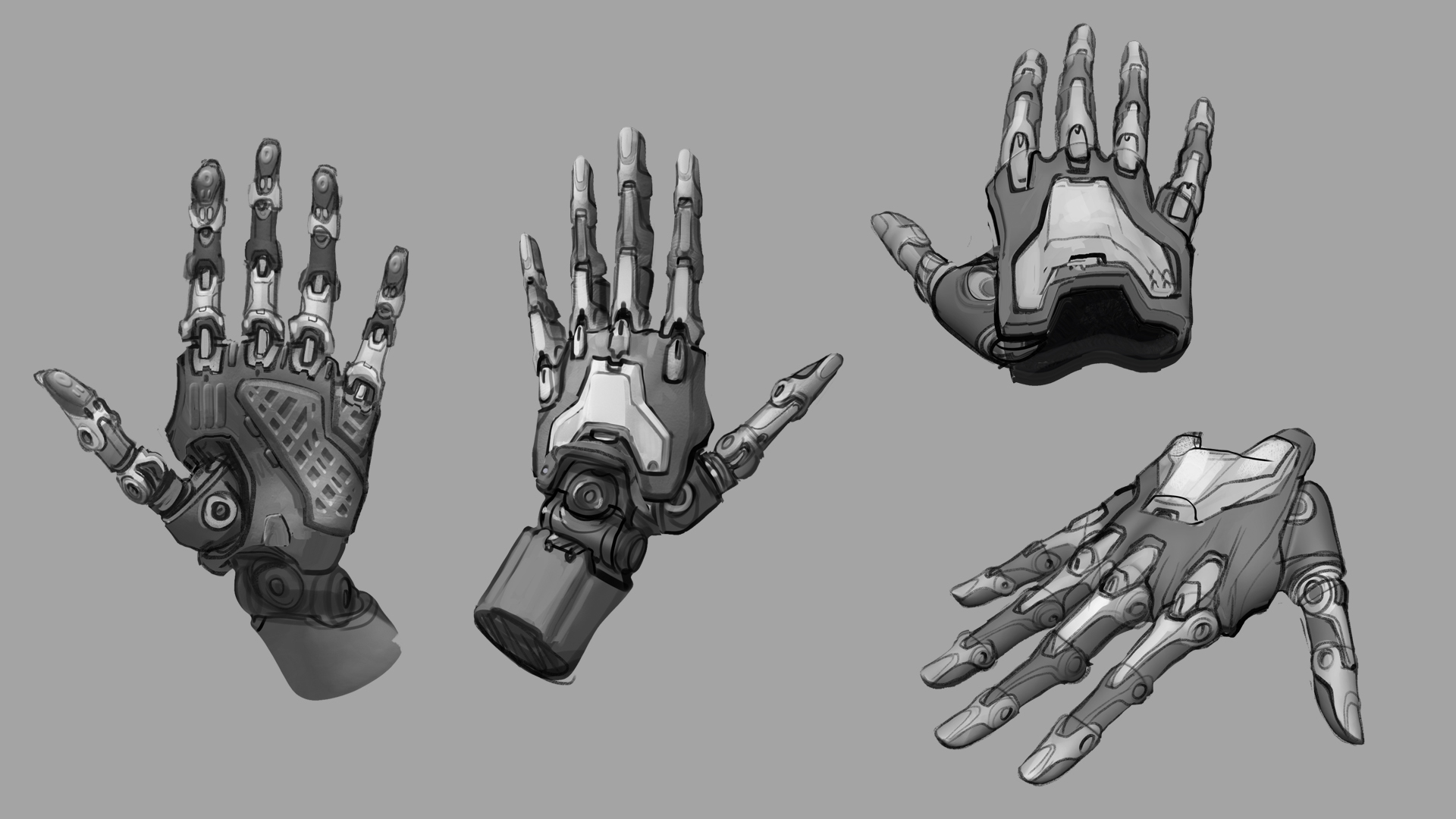 SUPERTERRAN SNOWBALL